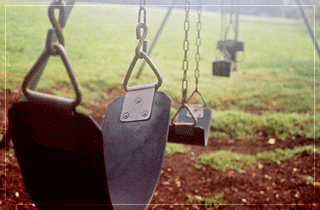 Identifying, understanding, and mitigating risk is the backbone of any security management program. Safety and security risks cannot be managed or reduced without first identifying and prioritizing them.

JVGI professionals help clients recognize and quantify security risk to business executives, families, homes, offices, systems and operations, and transportation assets. Our programs identify relevant near and long term threats to specific persons, components, locations, and intangible assets.

We provide cost effective risk reduction options, and help clients periodically review their risk scenarios and update assessments where needed.