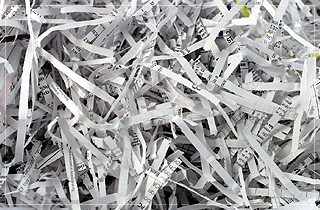 Whether about you, your business, your assets, or your family, information is valuable to your adversaries. It is easy in this age of new media to unintentionally, and even routinely, divulge information that can be used to exploit you.

JVGI assists clients in identifying sources of casual data disclosure and provides workable solutions for eliminating causes and reducing security risk. The unintentional can be avoidable.

We provide detailed site surveys, operations assessments and customized solutions for closing information protection gaps. JVGI helps clients deny their adversaries strategic advantage.